iOS Development - Release the Kraken!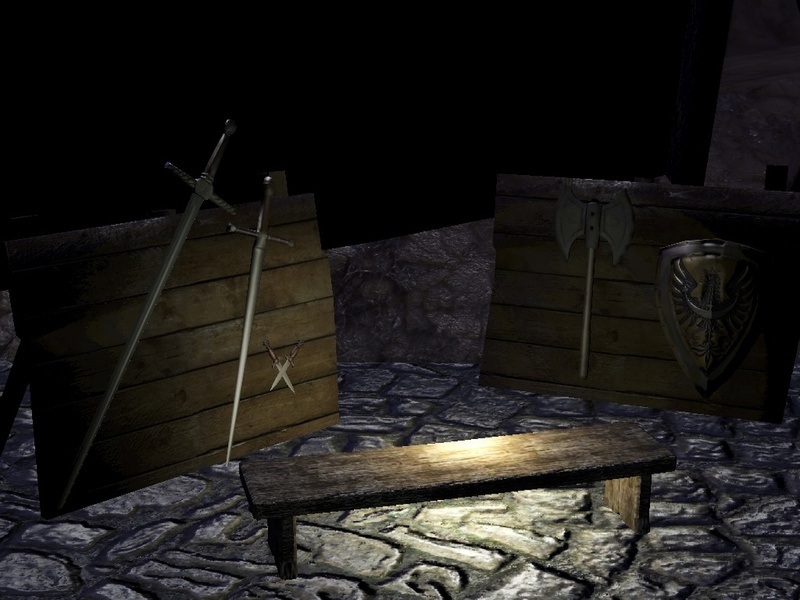 My "from scratch" game engine for iOS, named "Kraken Engine" or "KREngine" has a while to go before it is a mature, stable product; however, it may already be of use to others in its whole or in parts. For the benefit of the open source community, I am releasing the source code and opening up my Subversion repository to the public. Please be advised that there may still be large sweeping changes, especially in its API and scene graph objects.
I have posted a project page with the mission statement, design goals, road map, and collection of screenshots. Please visit the Kraken Engine Project Page for detail on the engine and how to download source code.